This is part of Mindstream's editorial package on Mental Wellbeing, featuring the podcast and five articles.
By Liza Horan, Editor
Over the past few years, many levels of society have been shifting the conversation of "mental health" from one focused on disease and dysfunction to one of holistic wellbeing. The cobwebs of ages-old stigma are being blown away, replaced by medical research, education and empathy. The pandemic has illuminated this most human aspect of ourselves — how our thoughts and feelings influence how we relate to the world and function in it. In fact, the pandemic normalized the conversation around our mental goings-on.
This movement is a bottom-up and top-down approach across several aspects of society, powered by the people; the health, social care, and medical sectors; and even governments. And it couldn't be better timed because we are now living the "global mental health crisis" warned by the World Health Organization in 2020.
In Episode 8 of The Mindstream Podcast, "The shift to mental wellbeing," we cover where "mental health" is today, demystify the language around the intellectual and emotional self, discuss the mind-body-spirit connection, and report on the Global Wellness Institute's landmark report, "Defining the Mental Wellness Economy." GWI research and report co-author Katherine Johnston joins us for a special interview.

Published 20 September 2021 | Read the transcript
Listen on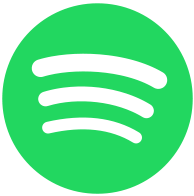 Spotify,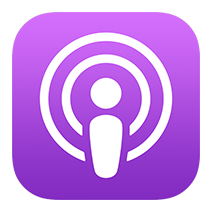 Apple Podcasts or choose your favourite app via Podchaser
——-
Advertising support of this episode provided by EmbodyMe.live, your holistic online studio.
Special offer for the Mindstream community: Use code "mindstream" for 20% off your first month membership.
~~~
Advertise on The Mindstream Podcast. Your audio message of up to 30 seconds will be heard on the episode(s) you choose, and your logo, message and link will appear in the transcript — forever. Just choose you preferred month and position within the episode, then let us know if you'd like the message read by Host Liza Horan or if you'd like to record it yourself. Learn why podcasting is the best advertising medium via Business.com.
—> View ad options, starting at £35
~~~
Do you host a podcast?
Book Liza Horan as a guest on your podcast.
She can speak on society's shift toward mind-body-spirit alignment,
and the challenges and opportunities of this growing movement.
—> Get in touch